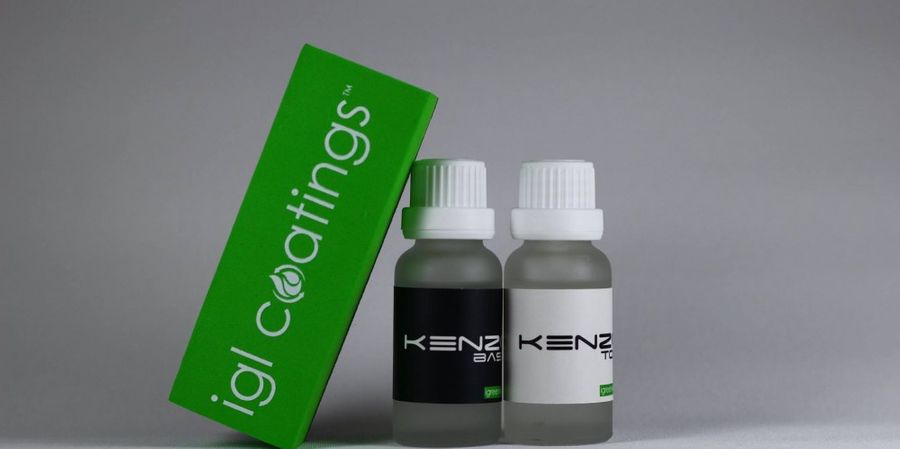 IGL Coatings is a Malaysian technology firm focusing on the development of innovative and disruptive nanotechnology products, redefining the the coatings industry by pioneering low and zero VOC ceramic coatings.
While most ceramic coatings are made with hazardous materials, IGL Coatings have worked extensively to improve hazardous formulations and create eco-friendly, low VOC coatings for a better and safer world. The range of coatings by IGL has expanded form automotive coatings to aviation, marine, industrial coating supported by our effective and eco-friendly cleaning and maintenance products.
Coatings specially developed for automotive manufacturers, professional detailers and automotive enthusiasts. IGL Automotive is the go-to coating for every vehicle. It's 100% silica content and eco friendly formula preserves and protects your automotive's exterior and interior while reducing the cost of maintenance. It is best suited for automotive and is applicable to cars, bikes, bicycles & more.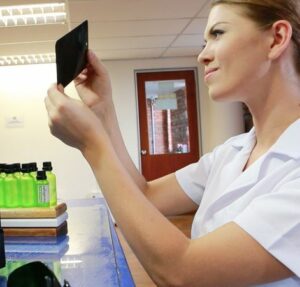 Coatings distinctively developed for marine application. IGL Marine has a formulation which creates a layer of pure crystal-like coating to protect whilst maintaining a stunning glossy finish. It protects against salt water, marine fouling, industrial pollution, temperature changes, scum, chemicals and much more while being marine-life friendly. It is best suited for all vessels, super tankers, jetties, piers, docks, floats & more.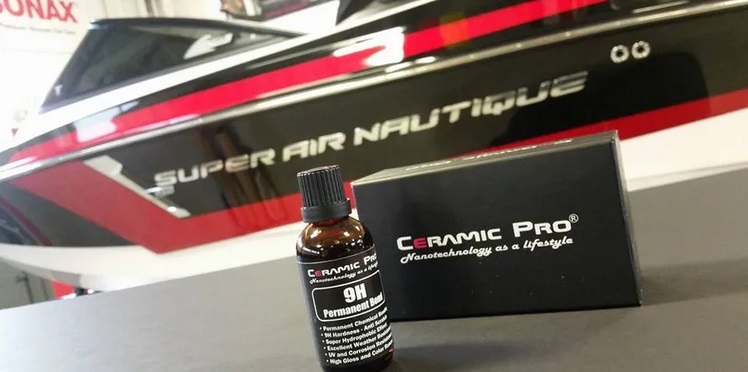 The Global Leader in Nano-Ceramic Coating Technology
The company has for years worked on industrial multifunctional protective coatings for all surfaces and strives to continuously improve their products. In 2010 Nanoshine Ltd introduced Ceramic Pro – a series of products for the automotive, air and marine markets suited for surfaces such as paint, glass, alloy, fabric, leather, plastic and rubber. What makes Ceramic Pro different is the cutting-edge technology based on ceramic molecular compounds (nanoceramics). The formula is world patented and it has taken ten years of research and testing to bring the product to where it is today. All formulas include SiO2.
Ceramic Pro has representatives in almost all countries in the world and is currently experiencing exponential growth. Ceramic Pro increased its global presence by 500% in 2016 and expect to have an even greater growth 2017 and 2018. With 5,000+ certified installers in 70+ countries in 2017, Ceramic Pro is by far the largest coating company on the planet.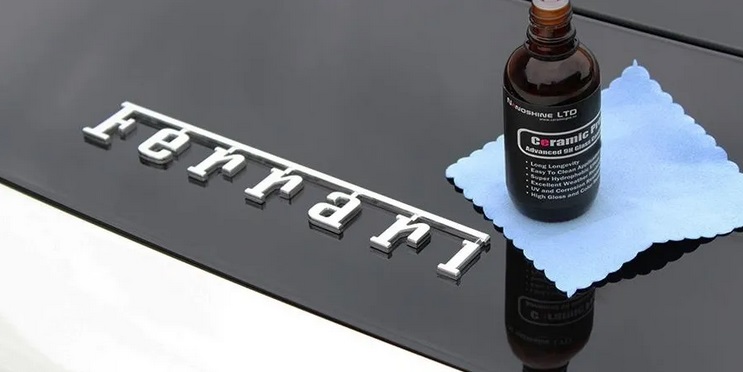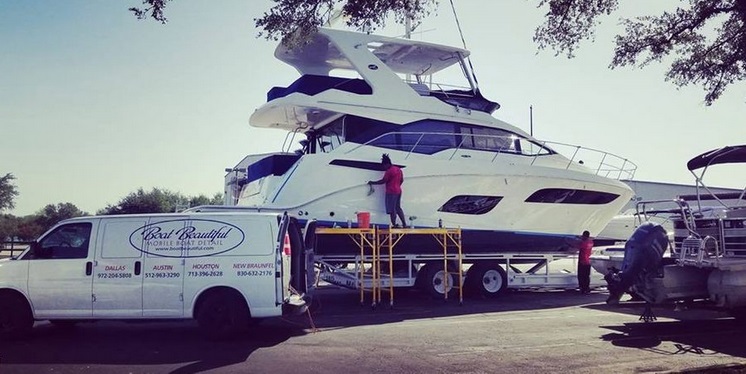 Ceramic Pro achieved the highest possible result in each test; no other automobile paint protection product to date has been officially tested. All products within the Ceramic Pro range have been tested and certified as non-toxic.
Ceramic Pro is also the only ceramic coating that is IMO (International Maritime Organization) certified as an organotin-free anti-fouling coating. The IMO – the International Maritime Organization – is the United Nations specialized agency with responsibility for the safety and security of shipping and the prevention of marine pollution by ships.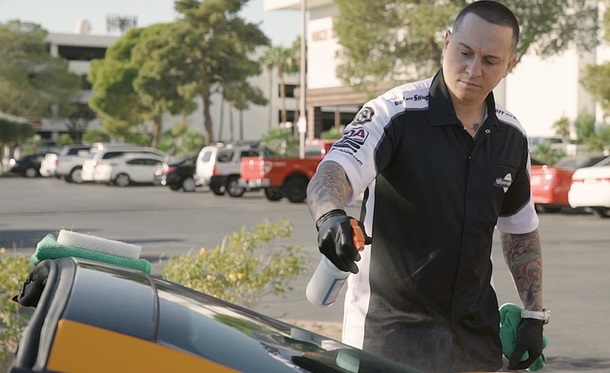 GlassParency is the professional installer's choice of glass coatings in today's market. Unlike many wax-based or topical coatings, GlassParency is chemically engineered to react to silica within the glass, creating a bond unmatched by the competition. It's product attributes go beyond just a water repellency, making it ideal for any silica-based surface, in any climate or environment.