5 – Year Warranty, Forms a Layer of Clear – Coat over Automotive Finishes, Leaves the Paint Smooth & Glossy, Outstanding Water Beading and Sheeting Behavior, Great Chemical Resistance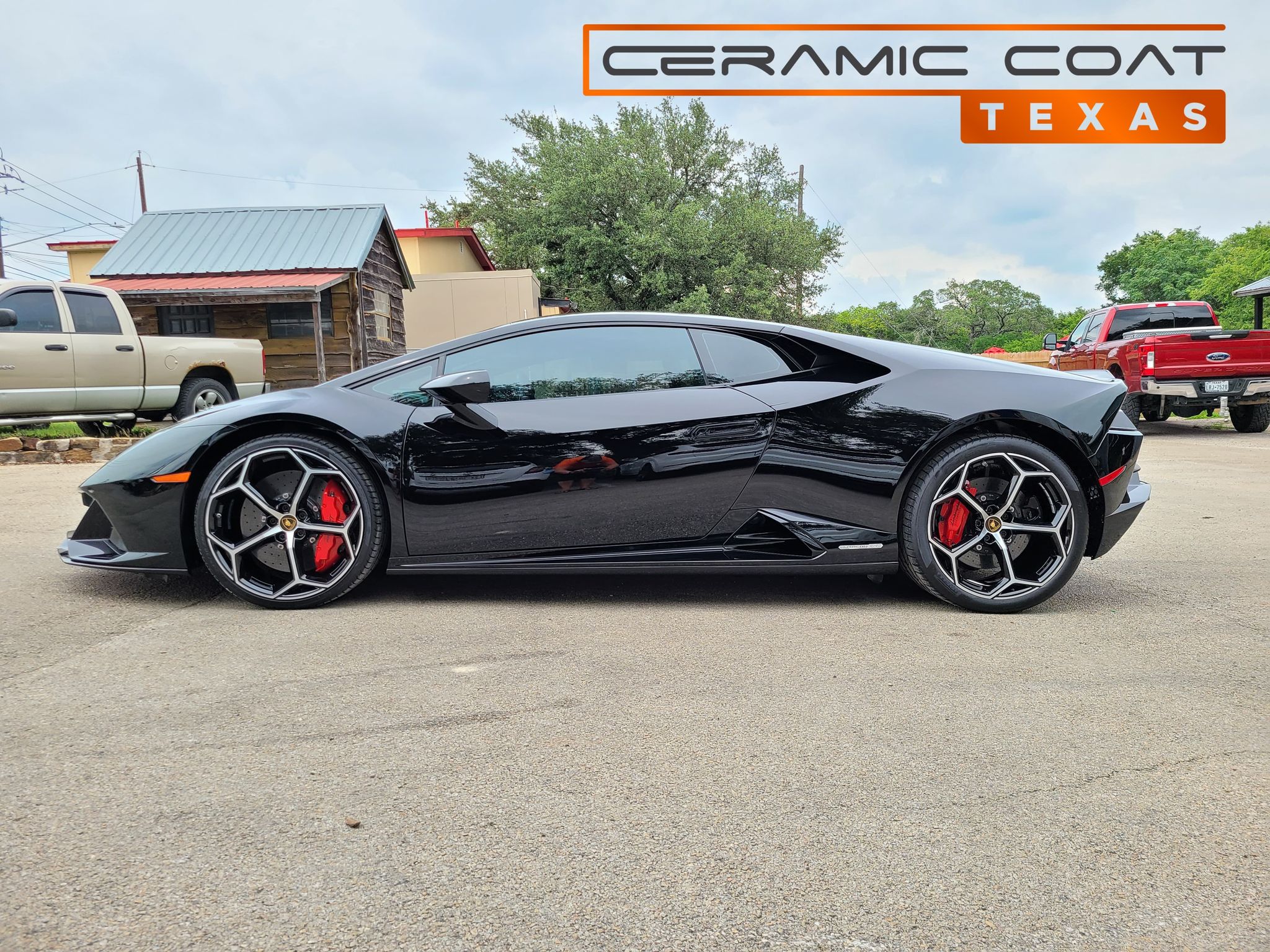 Coupe/Sedan $1065
Self Heal + $250
- 1 layer of 9H Base Coat on paint
- 1 layer of Top Coat on paint
- Plastics coated
- Includes Single Stage Paint Correction
- Hand Wash
- Clay Bar
- IPA Wash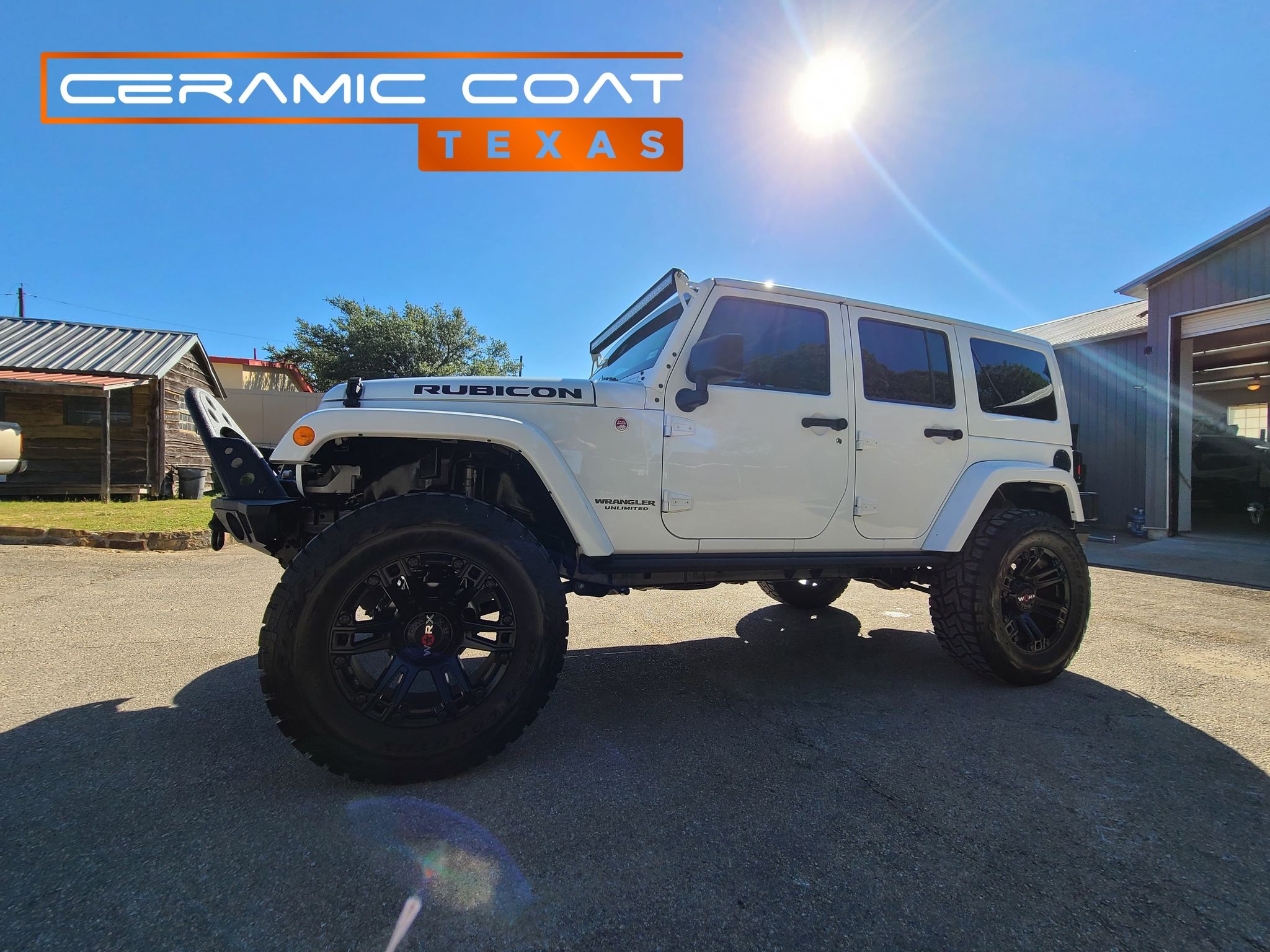 Medium Truck / Medium SUV $1265
Self Heal + $250
- 1 layer of 9H Base Coat on paint
- 1 layer of Top Coat on paint
- Plastics coated
- Includes Single Stage Paint Correction
- Hand Wash
- Clay Bar
- IPA Wash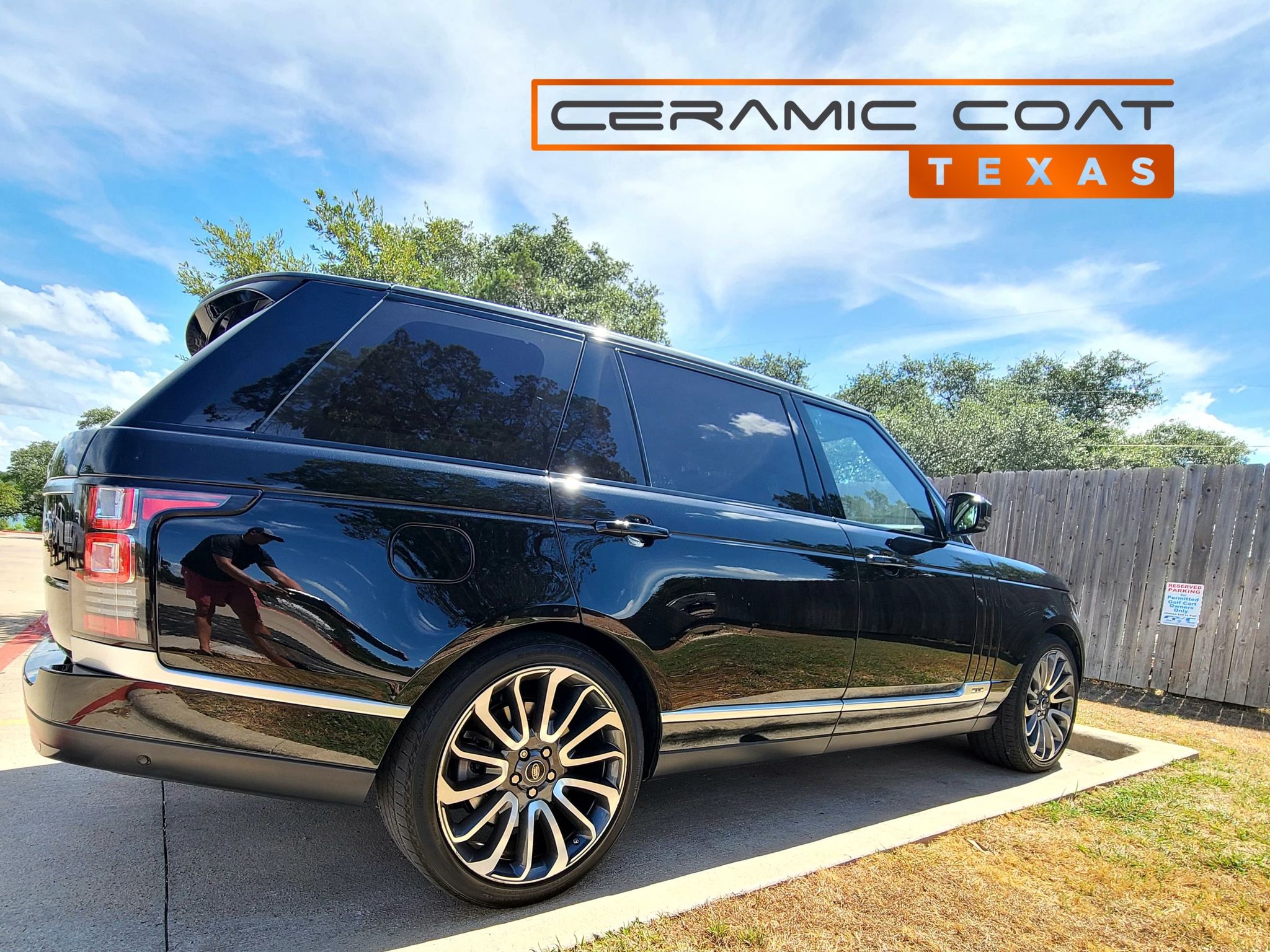 Large Truck / Large SUV $1565
Self Heal + $250
- 1 layer of 9H Base Coat on paint
- 1 layer of Top Coat on paint
- Plastics coated
- Includes Single Stage Paint Correction
- Hand Wash
- Clay Bar
- IPA Wash
2 – Year Warranty, Extreme Ceramic Paint Protection, Extremely Glossy, Extremely Durable, Great Chemical Resistance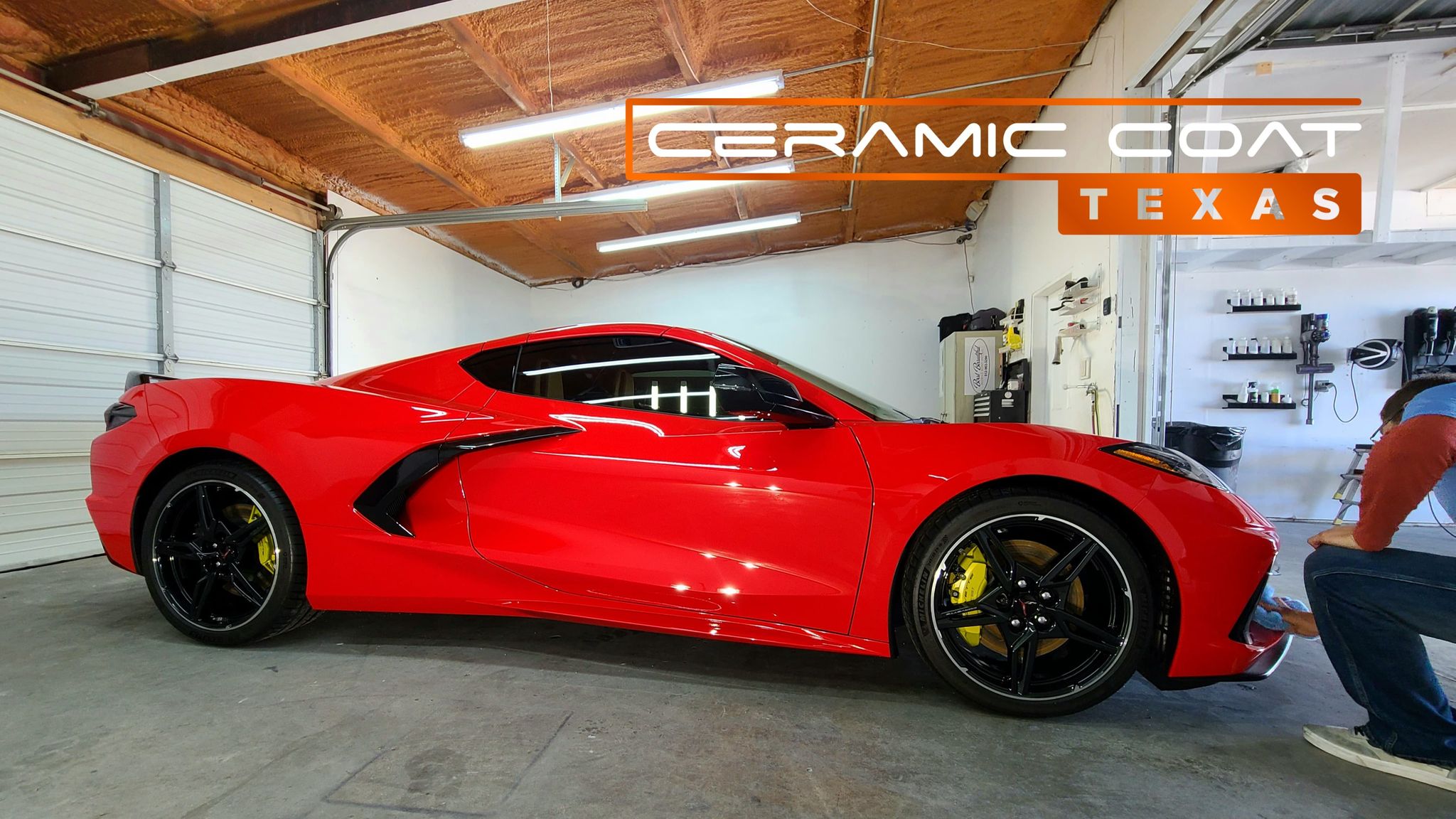 Coupe/Sedan $865
Self Heal + $125
- 1 layer of Top Coat on paint
- Plastics coated
- Includes Single Stage Paint Correction
- Hand Wash
- Clay Bar
- IPA Wash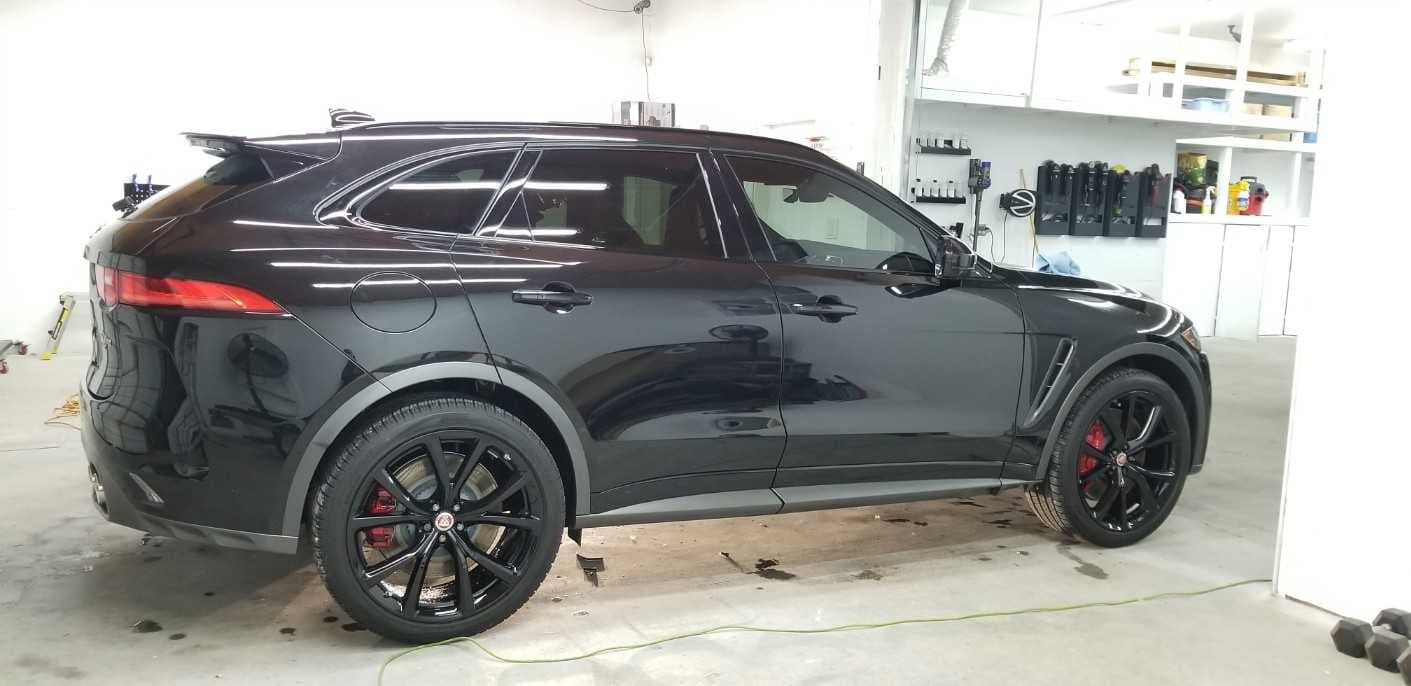 Medium Truck / Medium SUV $1065
Self Heal + $125
- 1 layer of Top Coat on paint
- Plastics coated
- Includes Single Stage Paint Correction
- Hand Wash
- Clay Bar
- IPA Wash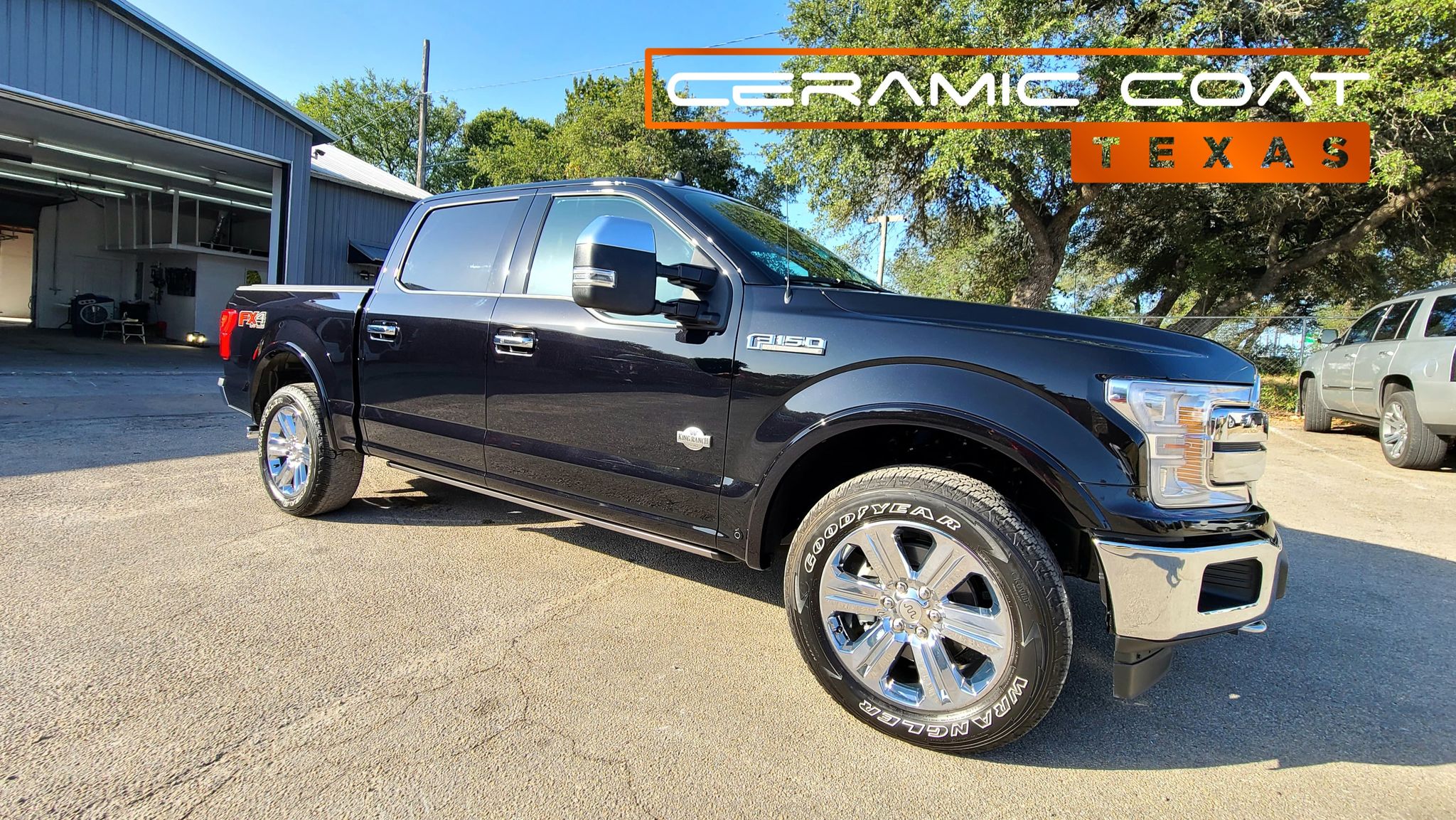 Large Truck / Large SUV $1365
Sefl Heal + $125
- 1 layer of Top Coat on paint
- Plastics coated
- Includes Single Stage Paint Correction
- Hand Wash
- Clay Bar
- IPA Wash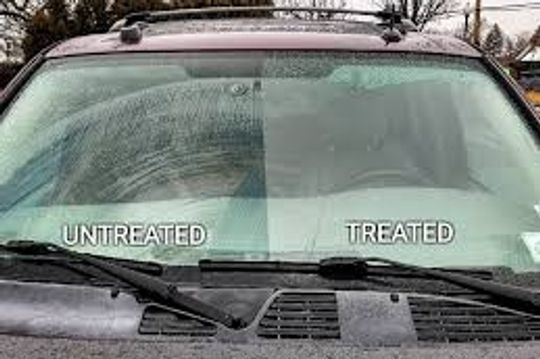 Ceramic Coat Windows $80 +
- 3 Year Warranty
- Hydrophobic
- Reduces Glare
- Easy Removal of Bugs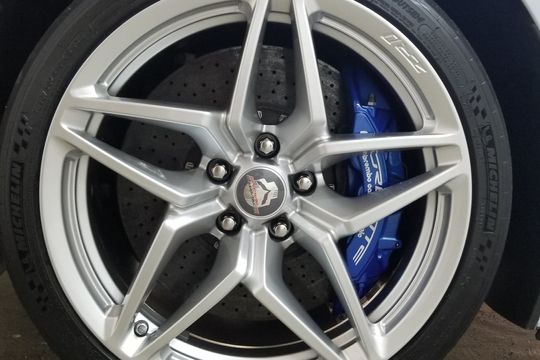 Ceramic Coat Wheels & Calipers $450 +
- Anti-Graffiti & Anti Fingerprint
- Yellow Discoloration Proof
- Chemical Resistance
- UV Resistance
- Thermal Resistance (2000 F)
- High Gloss Finish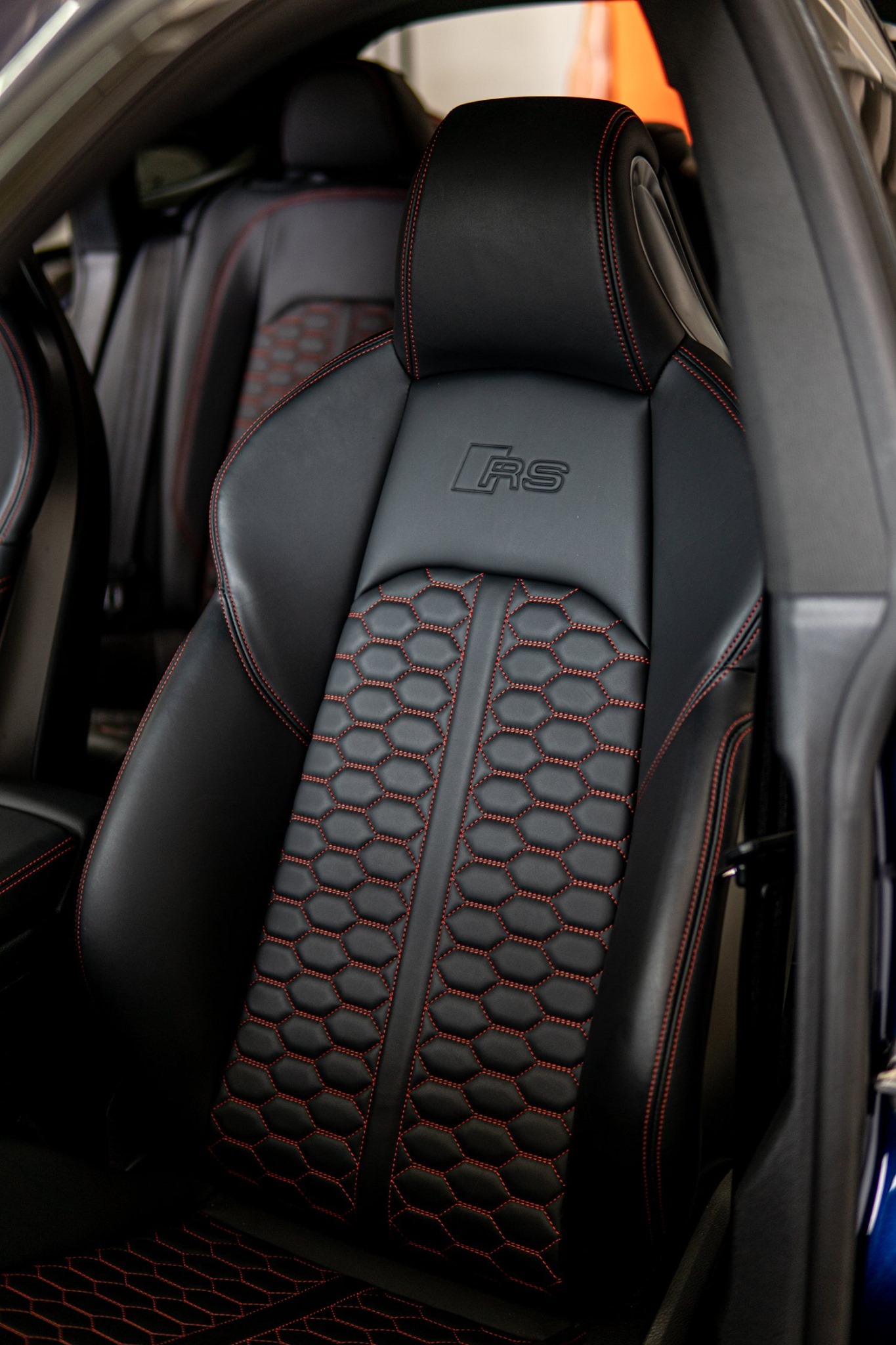 Ceramic Coat Leather $250 +
- Excellent Durability
- Easy to Clean
- Hydrophobic
- UV Resistance
- Preserves Factory Look & Feel

Prices may vary depending on condition of vehicle
Thinking about ceramic coating your car? Excellent, because that's a wise choice!
Imagine that you could not only make your car look brand, spankin' new, but protect it at the same time.
Unfortunately, over time grit, UV rays, various particles in the atmosphere and even good old oxygen can really take a toll on your car. This usually leads to an undesired process called oxidation; where as grit has an abrasive affect on your vehicle.
Over time this can cause those little, foggy-looking swirly patterns that we're all so familiar with seeing in older vehicles. We can take those patterns out, prep and then seal your car's body with an auto ceramic coating. 
We can also do this with leather upholstery, cupholders, windows and even mirrors!